Bitcoin tanked again yesterday.
After flirting around the $7,000 mark, the cryptocurrency dropped 6% in about two hours yesterday morning – and has hovered around $6,750 since then.
Of course, plenty of crypto naysayers say it's yet another sign of Bitcoin's eventual demise.
However, most analysts blamed the drop on folks selling their Bitcoin in order to pay the taxes on all the crypto gains they made last year – and said to expect more of that through April 17.
Plus… here's the thing: The smartest money in the world continues to plow money into cryptos.
According to Bloomberg, George Soros' investment fund is preparing to dive into cryptocurrency trading. Fortune reports that Venrock – the Rockefeller family's venture capital fund – is partnering with a cryptocurrency investment firm. And that's following the Rothschild family's move into the Grayscale Bitcoin Trust late last year.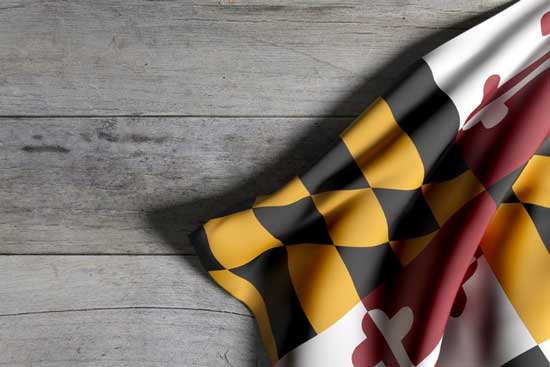 All that's encouraging.

Even more encouraging is the massive system upgrade to Bitcoin that's expected to make the crypto as day-to-day useful as cash.

That technological twist alone could drive the e-currency's price thousands of percent higher. (And I'll tell you more about it – and show you how you could cash in – in a minute.)

But first, I want to tell you about a paper I read last week from a politician.

Wait – don't close this email yet…

You see, after I read it, I almost couldn't believe my eyes.

Here's an aspiring governor who's not afraid to lay out his support for cryptocurrencies and blockchain technology even amid the big selloff we've been seeing.

In the paper, he demonstrated how he wants his state to use and/or back these technologies in a number of super-smart ways.

His stance here is yet another sign of the mainstream adoption of cryptocurrencies and blockchain.

And of the massive profits sure to head your way if you invest now, before their growth really takes off.