If you think China's tech sector is all about playing copycat, think again.
The United States has fallen behind in a key field after leading for It lies at the heart of such cutting technologies as Artificial Intelligence, machine learning, Big Data, even cracking the mysteries of the universe.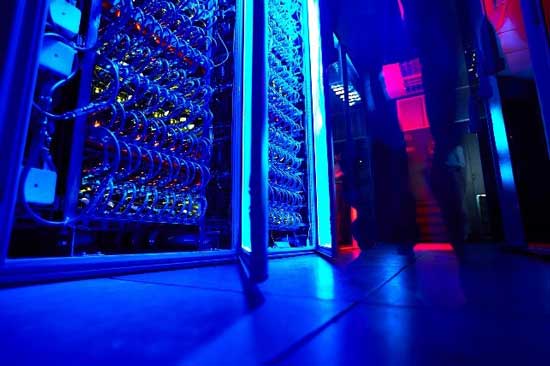 Of course, I'm talking about supercomputing. You see, China unveiled the world's fastest computing last year. And in a slap in the face for Silicon Valley, did so without U.S. chips.
That's why on June 14, the U.S. Department of Energy (DoE) said it will provide a three-year, 258 million grant to six American tech leaders. The goal is simple: reclaim the top spot from China.
Doing so includes not just computing, but advances in the brains that runs these machines and semiconductors.
Today, I'm going to reveal five reasons why a leading chip supply firm will make out like gangbusters no matter who wins the race…